Opportunities to Grow with us
A Natural Blood Cleanser For Optimal Health and Anti-Aging.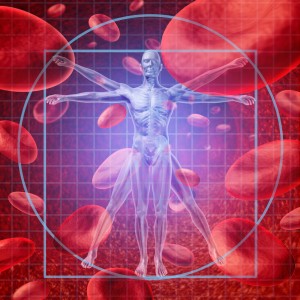 We are looking for well-positioned companies in the supplement industry to team up in promoting and marketing this unique and effective product. If you are interested in becoming a dealer or distributor in North America please fill out the product  inquiry form below  for details on our whole sale pricing structure and more information on the product.
We welcome inquiries from direct sales organizations as well as industry wholesalers and retailers in North America.
If you are located in China and are interested in getting more information on our product or finding out about business opportunities to work with us please send us an email or call Terry Yin at our Beijing Office , we will be in touch with you shortly.